Seforim and publications from author and educator
for every Jewish home and school!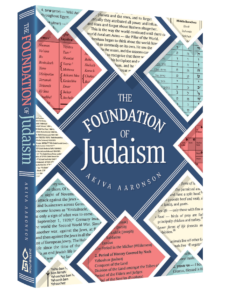 Your concise guide to essentials of Judaism
THE FOUNDATION OF JUDAISM
The essentials of Jewish thought, Jewish history, Jewish prayer, Jewish year and more, in one succinct yet comprehensive book.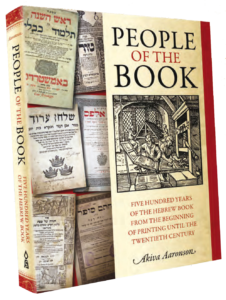 Extraordinary benefits printing brought to Jewry
Vividly describes the invention of printing, then takes us through five hundred years of the Hebrew book, from the earliest products of the fifteenth century to those of recent times.